The Portsmouth connection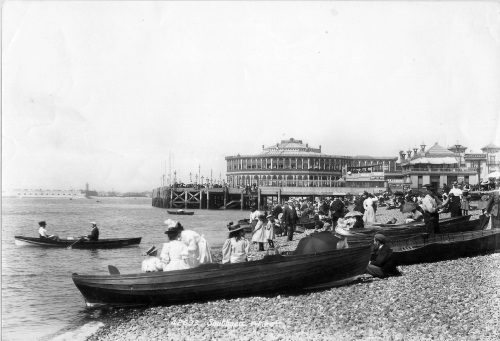 Conan Doyle arrived in Portsmouth with few possessions, next to no money but with ambition for the future.
While he lived in Portsmouth as a doctor, Conan Doyle played a full part in the life of the town – joining numerous sports teams and becoming a well-known local figure. Although his stay in Portsmouth was only 8 years long, by the time he left he had become a married man and a father, and was about to become the most famous living author in the world.
Find out more about Conan Doyle in Portsmouth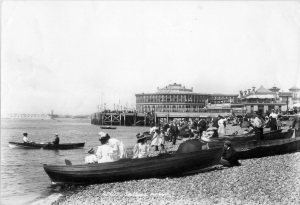 Conan Doyle arrives in Portsmouth
Bush Villas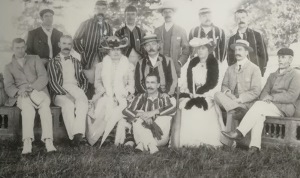 Conan Doyle the Cricketer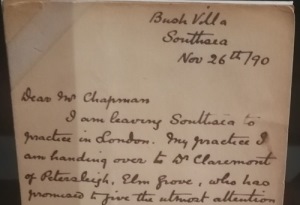 Conan Doyle's letter to Mr Chapman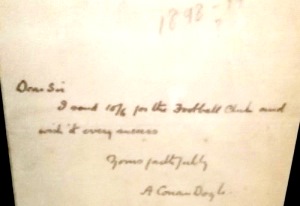 Letter to Portsmouth Football Club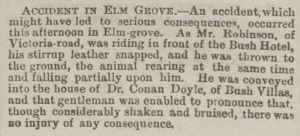 An Accident in Elm Grove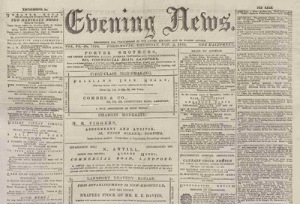 The Portsmouth Evening News
Back to You Don't Know Sherlock Holmes Yet! homepage