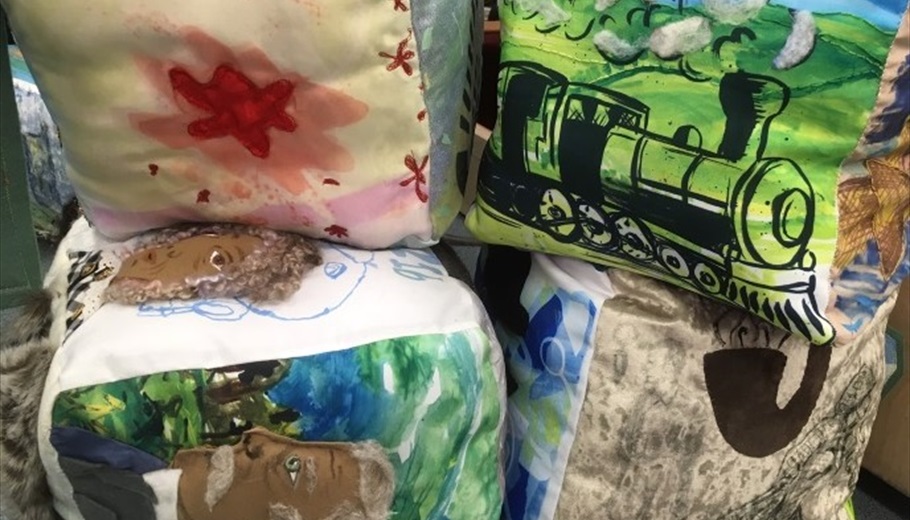 Ras group
Story 1
It was a dark night in London. It was also foggy and there was no moonlight, so no one could see. There was the sound of a dog's howl. The castle custodian heard the sound and she was worried. She took her candle outside and saw a body on the ground. She shouted "Oh my God! What has happened!". She called Sherlock Holmes and Dr Watson, then they came and investigate. They found out that someone had tried to steal the treasure from the castle. The grounds had top security throughout and the robber had put their hand on a live electrical wire which had killed him.
Story 2
A young lady died in her home in the dining room. The Police suspected that the killer was a young poor man who was in love with her. However, the footprint at the scene did not match his. The young lady's step-sister lived in another city and she was the real murderer. She did it for her sister's money. The step-sister had bribed the young lady's house cleaner to go to her sister's house and put poison in a drink. Hence, the footprint belonged to cleaner.
Sherlock found out that the cleaner had a key. He found the key and her fingerprints, as she had left her umbrella.