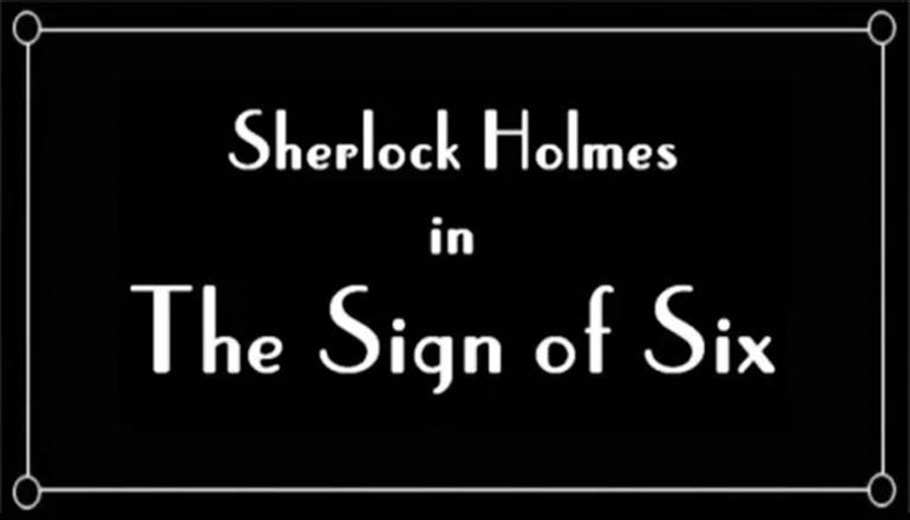 The Sign of Six
The Arthur Conan Doyle Collection, bequeathed to the city of Portsmouth by Richard Lancelyn Green, brings together an unparalleled variety of books, documents and objects connected to Holmes and the life of his creator. An archive research centre is available in the city's Central Library which allows access to Richard's amazing collection. At Portsmouth City Museum there are many extraordinary items from the Collection in the exhibition 'A Study in Sherlock', including unique photographs, film posters, and letters from the influential and the famous.
To celebrate the fact that Portsmouth is the birthplace of Sherlock and to promote the Collection - the largest public collection in the world of Conan Doyle and Sherlock Holmes materials - we hosted six immersive theatre productions in six areas of Portsmouth over six days. Each 5 minute event was filmed and can now be viewed again here.
Sign of Six films
Embark on a journey with Sherlock Holmes and his trusty sidekick Dr Watson, as they take a tour of Portsmouth, solving mysteries as they go.
Sherlock's second case takes him to the Commercial Road fountain - can he solve the mystery in time?
Sherlock is in Fratton for this, his third mystery. What awaits him at the home of Portsmouth FC?
Arthur Conan Doyle was famously spiritual - even though his detective promotes rationality. What awaits the plucky duo at mystery number four?
The consulting detective's travels have taken him to Cosham, where a brand new mystery awaits.
Sherlock Holmes is now in Southsea (the home of his creator, Sir Arthur Conan Doyle), for the final instalment of The Sign of Six.