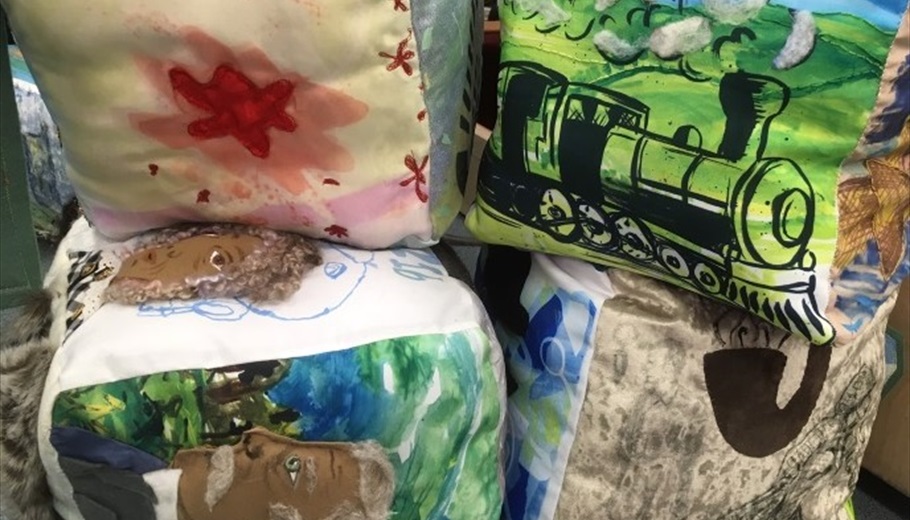 Y services
Sherlock Holmes story by Y services
Sherlock Holmes and Doctor Watson were walking along the beach at sunset discussing their next possible cases. Strolling beside them was the Hound of the Baskervilles. Since their case at Baskerville Manor, Sherlock had adopted the Hound and retrained it. Sherlock was delighted with the dog's progress so far, as he had become more pleasant and better behaved.
Half an hour into their walk they saw an eerie sight. It was the body of a man washed up onto the shore. They called the local constabulary and the body was taken to Molly Hooper's laboratory to investigate the cause of death.
Within a day Molly contacted Sherlock and called him into the laboratory. Upon arrival Molly escorted Sherlock into the morgue. She informed Sherlock of her discovery that the cause of death was by poison. This seemed strange as they had found him in the water. There was also a further strange finding. On the man's arm was a code. Sherlock looked closely at the code with his magnifying glass and saw that it read 50.783220, -1.05495. He pondered on the options of what this represented and deduced it was the co-ordinates of a specific location.
Later that day Sherlock and Watson, along with the Hound followed the co-ordinates to a cave. Hiding within the cave was their arch nemesis Professor Moriarty. In the darkness the villain attacked and knocked out Dr Watson and then made a run for it. As he ran out the cave the hound gave chase. Eventually the hound caught up with him and gave him a sharp bite on the leg. Inspector Lestrade and his bobbies had laid in waiting outside the cave and quickly arrested Moriarty.
Professor Moriarty was seething in gaol awaiting his trial when he received a delivery of a box. The guards checked it over thoroughly, but it just seemed to be a box with some bread and a few biscuits in it. They were satisfied that it was nothing to be concerned about. However, later that night Moriarty took the box apart. He revealed a hidden compartment, which hid the key to the cell. He quickly unlocked the door and snuck his way out of the gaol. Then he ran towards the coast to make his getaway.
The night was dark with no moon and as Moriarty ran towards the shore he didn't see the sign which read BEWARE OF THE CLIFF!
The next morning Sherlock and Dr Watson were walking the hound along the beach, then lo and behold washed upon the shore was another dead man!
Sherlock wryly remarked to Dr Watson, "Do you ever feel like you have been here before?"