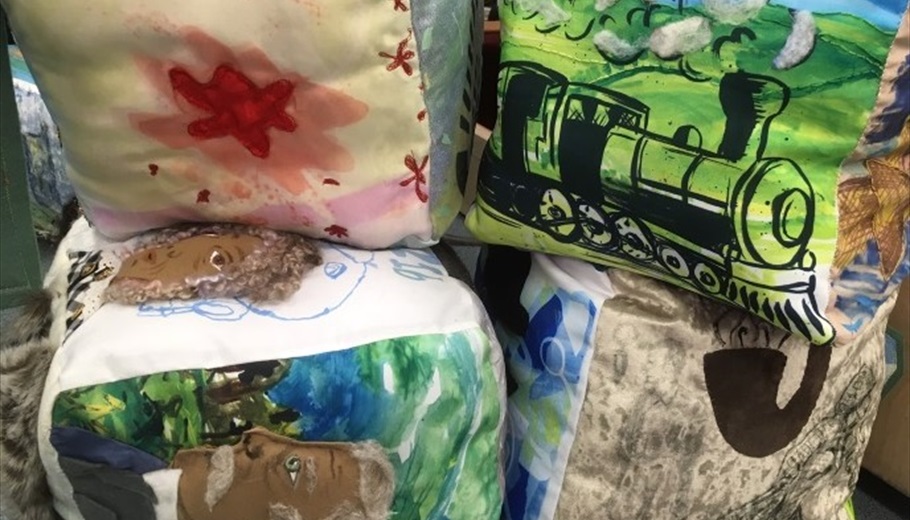 Story Cubes
With Portsmouth City Council's Libraries and Archives Service, we received a grant from the Arts Council to provide events and activities under the project title of City of Stories.
Working with Splodge Designs and local community groups, six story cubes have been created. These have been be used as a game with families, schools and community groups to devise stories based around Sherlock Holmes.

The six cubes have the following themes:
One – Background

All six sides show a vista where the story takes place
Two and Six – Characters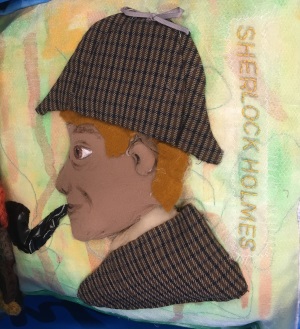 Each side of the cube shows one character from Sherlock Holmes. When one is selected it will be placed within the created story.
Three – A Clue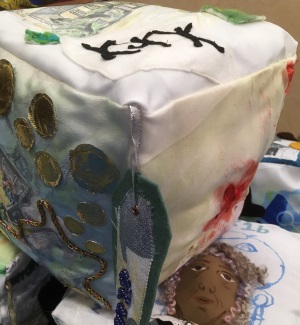 An image of a clue is shown on each side of the cube.
Four – Sherlock Holmes Tools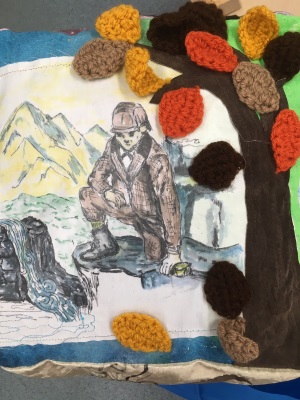 This cube includes the items Sherlock Holmes could use to help solve the case. For example a magnifying glass.
 
Five – Themes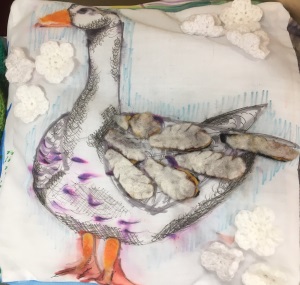 This cube has a theme that has to be included within the story. It could be a ride on a train, the hound of the Baskervilles or a visit to 221B Baker Street.
Stories
After all of the cubes were finished, Splodge Design went back to visit all of the groups again to user test the cubes. Select the group below to see the stories created.
Each cube is rolled and a side from each is chosen to form the basis of the story for the group to create.