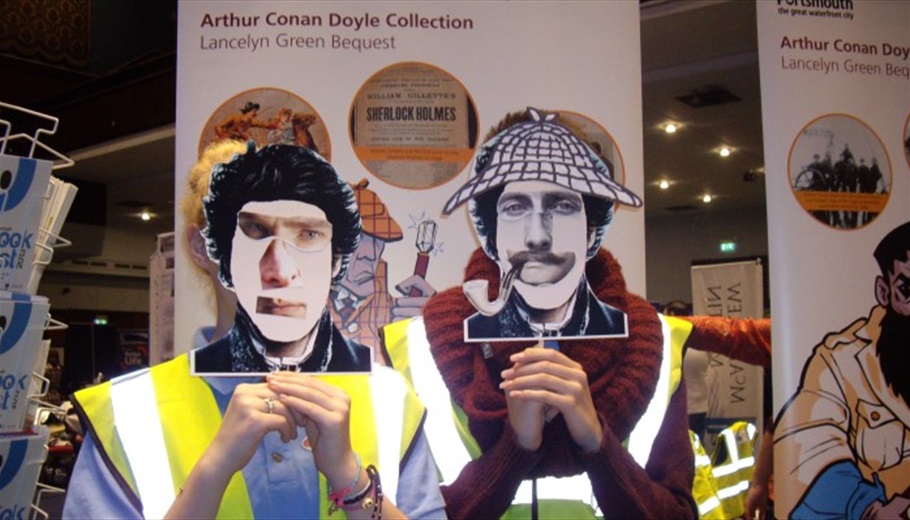 Events
The Mystery of the Time-hopping Criminal
Is there a detective in the house?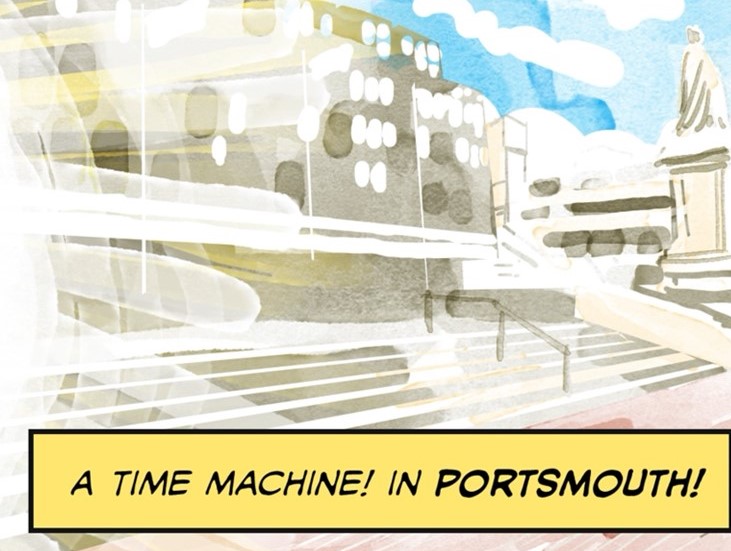 If professor Moriarty has travelled to the present day, we're going to need a detective who matches his wit and skill. Do you know someone? It could be someone from the past too, like Sherlock Holmes. Or could it be you?
Watch the videos
Download and print the booklet:
Learn how to become an author, artist and detective to create your own comic book.