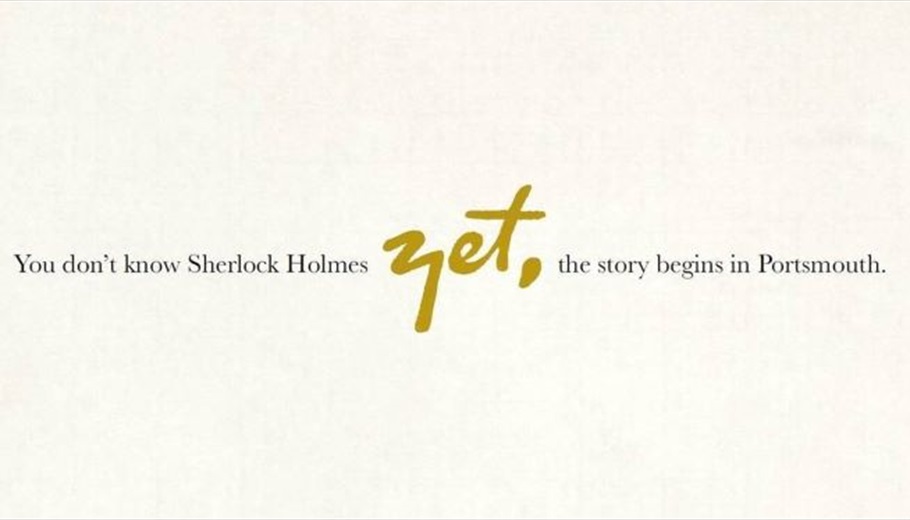 You Don't Know Sherlock Holmes, Yet...
Sherlock Holmes is arguably literary fiction's most well-known character. He has been portrayed in TV and film more than any other and can be identified by just a few small tokens (who else springs to mind when you see a deerstalker hat?)
His name first appeared in print with the following words: "You don't know Sherlock Holmes, yet."
This statement is at the centre of this exhibition. Millions of people around the world know about Sherlock Holmes, but not many are aware that he first came to be right here in Portsmouth. The author Sir Arthur Conan Doyle first wrote about his 'consulting detective' from Bush Villas in Southsea. A Study in Scarlet and The Sign of the Four - two of only four full-length Sherlock Holmes novels were written in the city.
Portsmouth is where Sherlock Holmes came to life.
The exhibition is for all ages and offers the chance to explore the life of Sir Arthur Conan Doyle, his influence on, and connection to, the city of Portsmouth and the birth of Sherlock Holmes. The exhibition aims to be a place of fun which arouses the curious and lures the visitor into the world of detection.
Many items in this exhibition are taken from the Lancelyn Green Bequest Conan Doyle Collection. Green left his extensive collection comprising more than 16,000 items to the city, so it could be enjoyed by the public and not kept out of sight in the hands of private collectors.
Follow the links below to explore the world of Sherlock Holmes.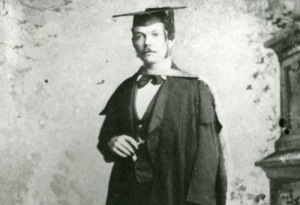 Conan Doyle's Life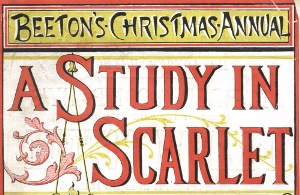 Conan Doyle's Writing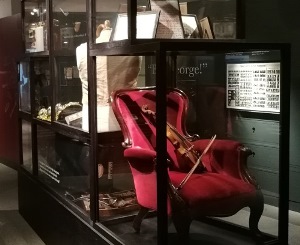 The Cabinet of Curiosities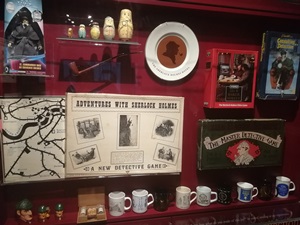 Sherlock Holmes' memorabilia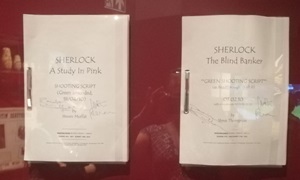 BBC Sherlock scripts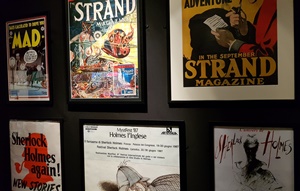 Posters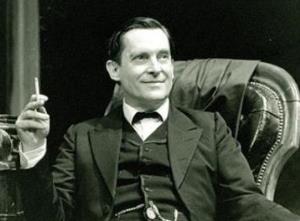 The Many Faces of Sherlock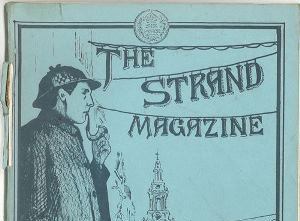 The Strand Magazine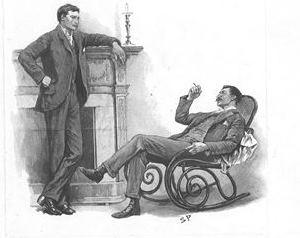 Sidney Paget - Illustrator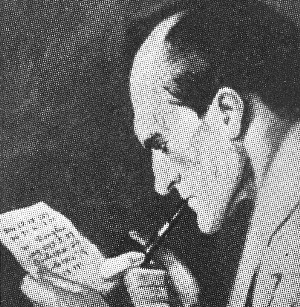 Sherlock Holmes' Fandom