Sherlock Holmes Fandom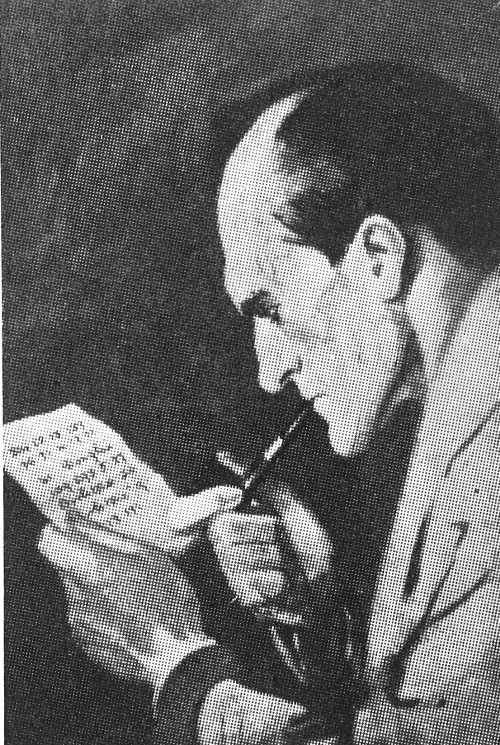 There are many Sherlock Holmes societies around the world in North America, Europe, Asia, the Middle East and Australia.
"Your discretion is as well known as your powers, and you are the one man in the world who can help me". This quote is taken from 'The Adventure of Three Students' published in The Return of Sherlock Holmes.
Follow the links below for information about different Sherlock Societies around the world.
The Canadian Holmes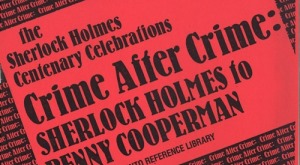 Crime after Crime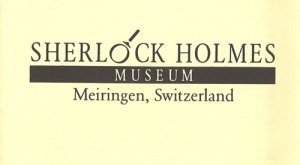 Sherlock Holmes Museum catalogue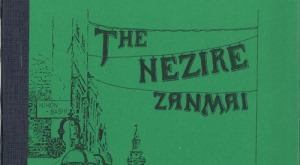 The Nezire Zanmi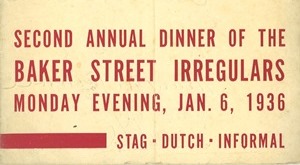 Baker Street Irregulars' Dinner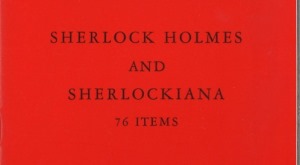 El Dieff Catalogue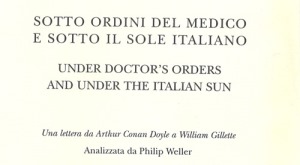 Under Doctor's Orders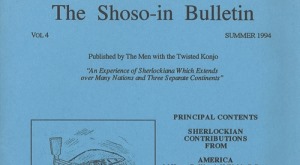 The Shoso-in Bulletin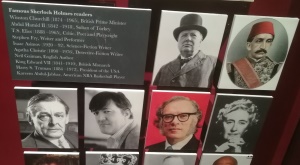 Famous Sherlock Holmes fans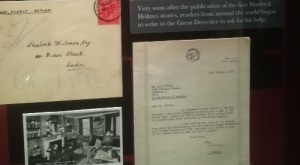 Letters to Sherlock Holmes
Next: You Don't Know Sherlock Yet! Homepage