Sherlock Holmes Rathbone play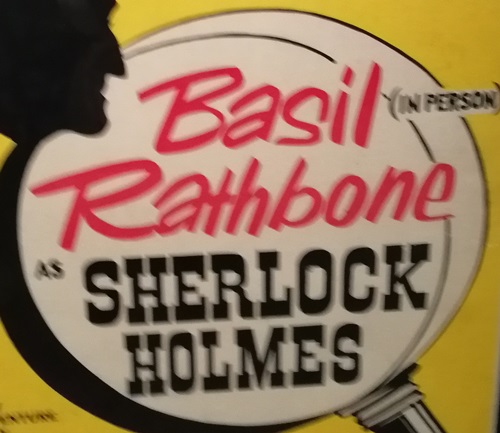 Written by Ouida Rathbone, this play starred her husband, Basil as Sherlock Holmes and Jack Raine as Dr Watson.
The production premiered in October 1953 at the Majestic Theatre, Boston where it was due to run for three weeks before transferring to New York and then a tour of London. The play was successfull in Boston but the New York reviews were so bad it closed after three performances and never transferred to London.