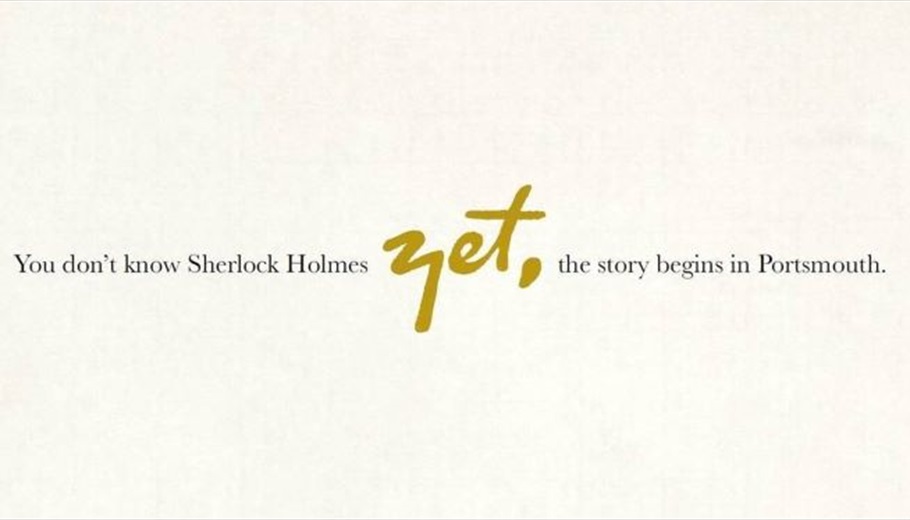 Conan Doyle and Mortimer Menpes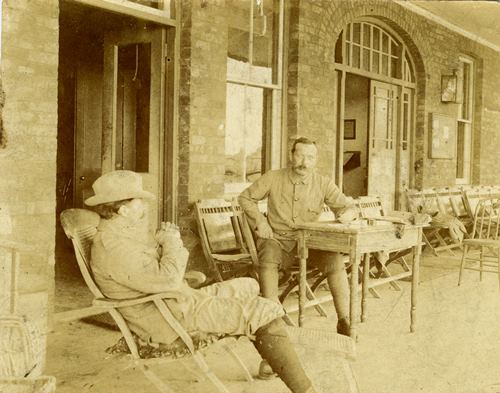 This is a 1930 photograph of Arthur Conan Doyle and Mortimer Menpes sitting chatting during the Boer War, exact location unknown.
In 1900 Doyle was sent to South Africa to serve as a medic for the British troops during the Second Anglo Boer war. In 1902, he wrote a pamphlet on the war called "The War in South Africa: Its Causes and Conduct", which responded to all the charges levelled against the British for their conduct during the war. Doyle defended the British position and this work became so popular that he was knighted in October, 1902.
Doyle also wrote a book called The Great Boer War, which he compiled from information he obtained from personal interaction with both British and Boer soldiers. Although the accuracy of this work has been questioned, Doyle attempted to table all those wounded or killed in the war before he left South Africa, which no doubt serves as a valuable reference point for history researchers.
Mortimer Menpes was an Australian born artist, author, printmaker and illustrator who was sent to South Africa as a war artist for the weekly illustrated magazine Black and White. His watercolour of Conan Doyle appears in War Impressions Being a Record in Colour published in 1901.