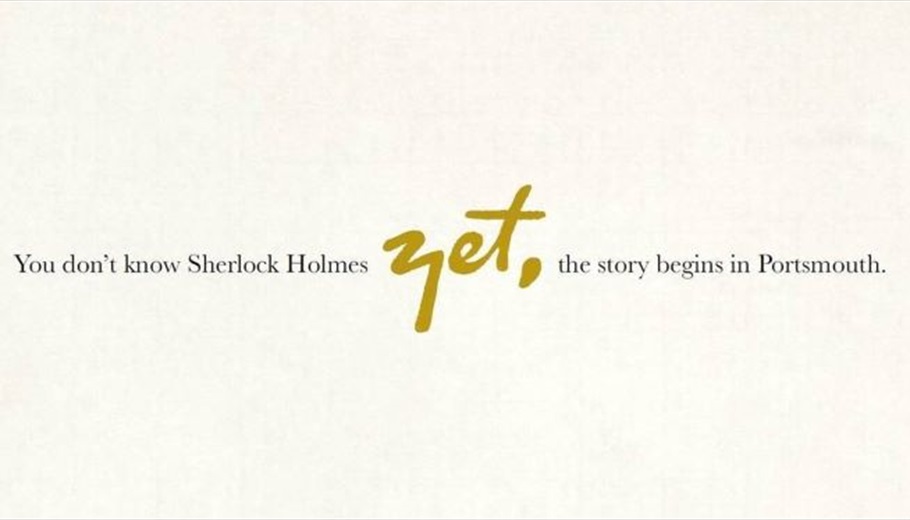 Baker Street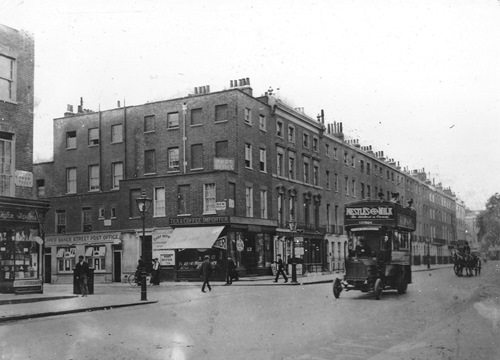 Baker Street with the junction of New Street c1900.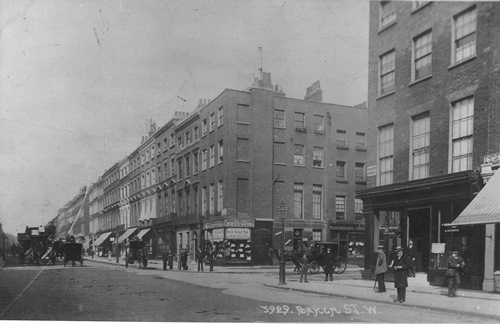 Baker Street with the junction of Dorset Road in the 1900s.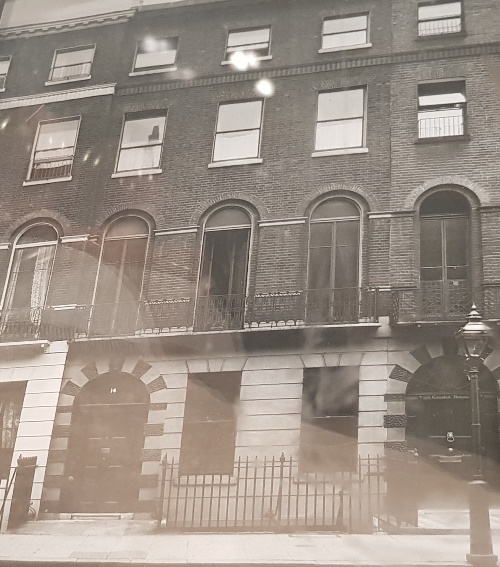 This is a photo of 14 Baker Street and the adjacent Camden House which stand opposite 221B Baker Street.
According to Arthur Conan Doyle's stories, Sherlock Holmes and John Watson lived at 221B Baker Street from 1881 to 1904. But 221B Baker street did not exist in 1881, nor did it exist in 1887 when A Study in Scarlet was published - Baker Street house numbers only extended into the 100s.
Today, the Sherlock Holmes Museum is at 221B Baker Street which was opened in 1990 by the Sherlock Holmes International Society. Technically, however, this is not 221B Baker Street either and this number still doesn't exist. Since the 1930s the address has been part of a larger block of buildings originally occupied by the Abbey National Building Society. So many letters were received by the bank, addressed to Sherlock Holmes, that a full time secretary was employed to respond to urgent requests for Holmes' help. These were replied to with the news that the detective had retired to West Sussex.
Next: Conan Doyle's letter to his brother, Innes