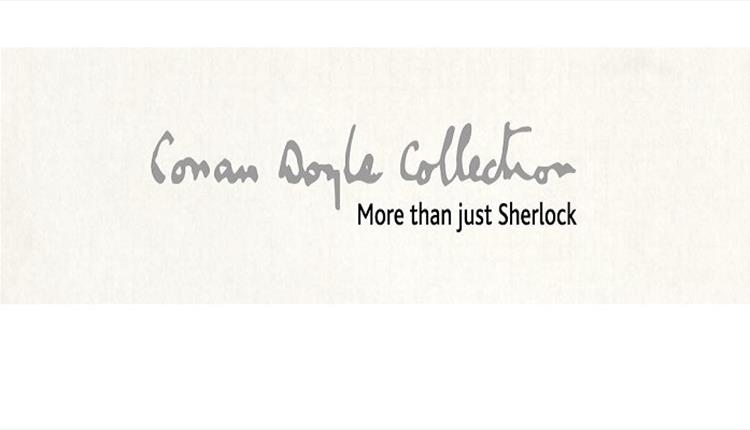 About
You Don't Know Sherlock Holmes Yet
May 22nd, 1859 was the birth date of Writer and Spiritualist Arthur Conan Doyle. To commemorate his birth, we are opening a brand new exhibition named You Don't Know Sherlock Holmes Yet. The exhibition projects the huge inspiration he had on many people.
Included in the Exhibition is Arthur Conan Doyle's connection to Southsea, images of many well-known, friendly faces and plenty of interactive activities for the children. Every room will include a variety of famous Sherlock quotes accompanied with fantastic images never seen before by the public. Of course not forgetting Doyle's spooky work, there will be his Spiritualist work on display along with Sherlock memorabilia and interactive screens.
This exhibition is very user-friendly for a variety of ages and disabilities, ensuring it to be a great day out for all the family. With the British summer time dawning upon us, visit us for a one in a lifetime experience.