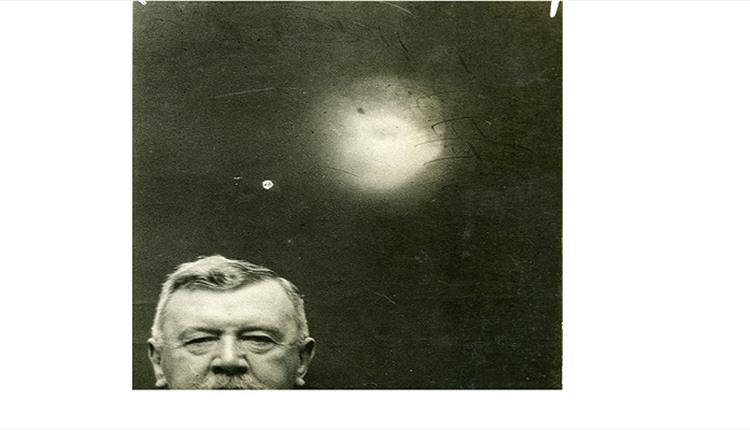 About
Arthur Conan Doyle was a man interested in Spiritualism and often wrote to Light magazine about his faith. It is no surprise Conan Doyle publicly debated on the subject itself with Joseph McCabe, writer and previous priest.
The debate was brought to light by an invitation from Mr Charles A. Watts, representing Joseph McCabe in November 1919. Conan Doyle willingly accepted it; the debate took place in Queens Hall, London.
In our archives we hold a copy of the contents of the letter written on 20th March 1920.