The Coming of the Fairies Map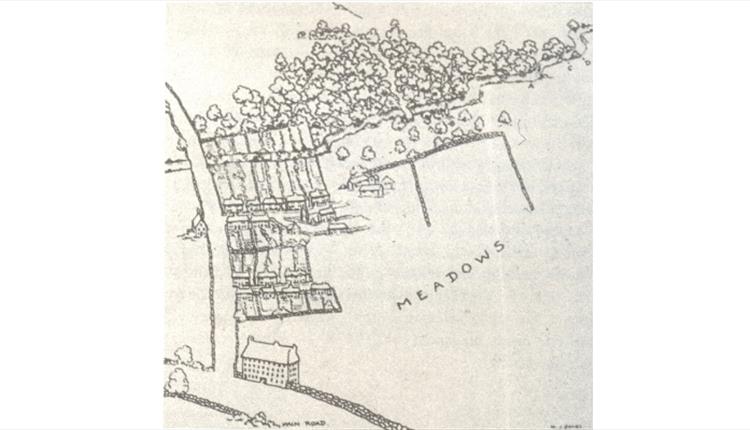 About
The famous Cottingley fairies were "photographed" by two girls Elsie Wright, 15, and her cousin Frances Griffiths, 10, in the last days of the First World War.
This image shows a map of the Cottingley Beck and Glen.showing where the fairies were 'found'.
Conan Doyle wrote The Coming of the Fairies in to show people the evidence for the existence of fairies.
Map & Directions