The Adventure of the Creeping Man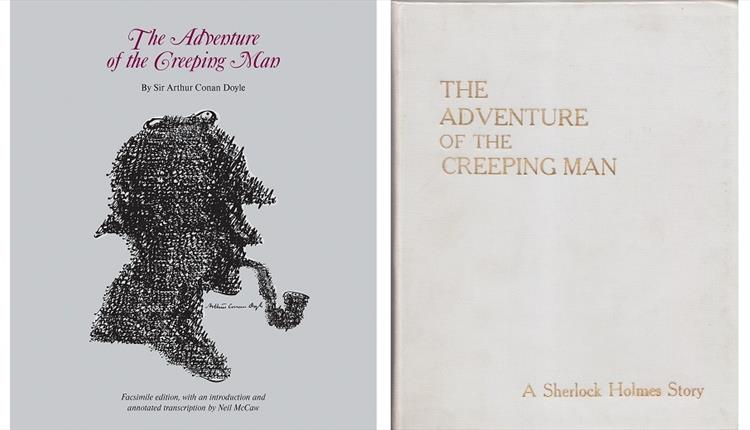 About
A new publication of The Adventure of the Creeping Man, by Professor Neil McCaw, was published in June 2017, the 90th anniversary of the first publication of The Case-Book of Sherlock Holmes'. Professor McCaw is Professor in Victorian Literature and Culture at The University of Winchester.
This publication is a facsimile edition of the original manuscript, with an introductory essay and annotations by Neil, published alongside the original version of the story that was first published in The Strand Magazine.
The introduction includes a contextual analysis of the story itself, alongside a short history of Conan Doyle's time in Southsea.
The work took 12 months to create. The volume will be published by Winchester University Press in partnership with Portsmouth City Council, and with the full support of the Conan Doyle Estate.
Professor McCaw has also written two short journal articles discussing aspects of the production process and the manuscript itself, and they will be published in the autumn - one in 'The Sherlock Holmes Journal' and the other in 'The Baker Street Journal'.
Map & Directions