Photo of the Display stand at the Fratton Community Centre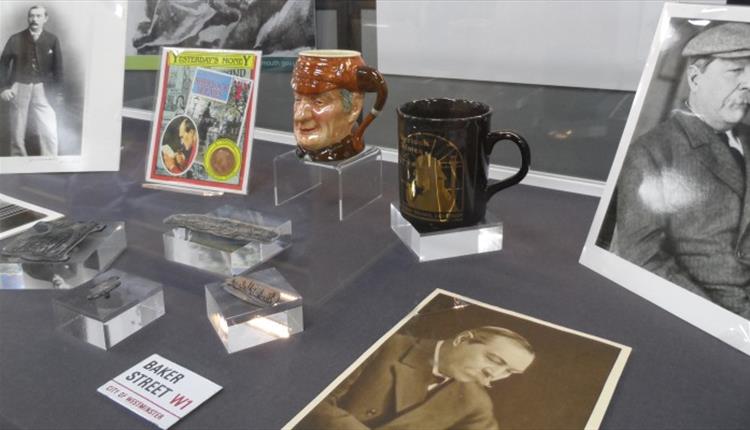 About
The famous Cottingley fairies were "photographed" by two girls Elsie Wright, 15, and her cousin Frances Griffiths, 10, in the last days of the First World War.
Conan Doyle wrote The Coming of the Fairies in to show people the evidence for the existence of fairies.
Modern versions of the paper fairies were made by the children from Bunny Warren Pre-school Nursery group who meet in Fratton community centre. There was also an exhibition case featuring objects and documents from the Collection and a storytelling session for the children.
Map & Directions