Inspiration from Edgar Allan Poe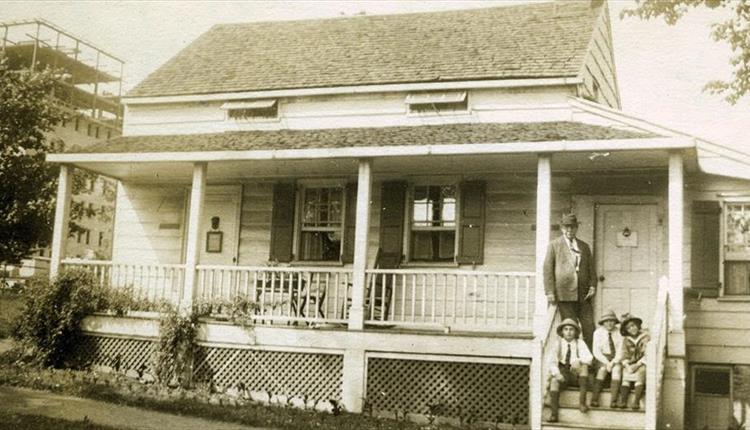 About
In 1841 the American writer Edgar Allan Poe created a fictional amateur sleuth, Auguste Dupin, a solitary figure able to solve murders through close observation. Was he the inspiration for Sherlock Holmes who first appears in 1887? Teasingly Doyle acknowledges the similarity, and disparity, in 'Study in Scarlet' when Holmes remarks, 'You think you are complimenting me in comparing me to Dupin… a very inferior fellow'.
Poe was perhaps better known for his Gothic Horror stories, typified by apparitions and macabre deaths. We find these in Sherlock Holmes: an ancient curse and spectral beast in 'Hound of the Baskervilles'; locked- room murders and strange music in 'Speckled Band', and the delightfully horrific title 'The Man with the Twisted Lip'.
How much Poe influenced Doyle's writing, and how much was simply a response to popular taste, is probably a matter for the academics.
Map & Directions